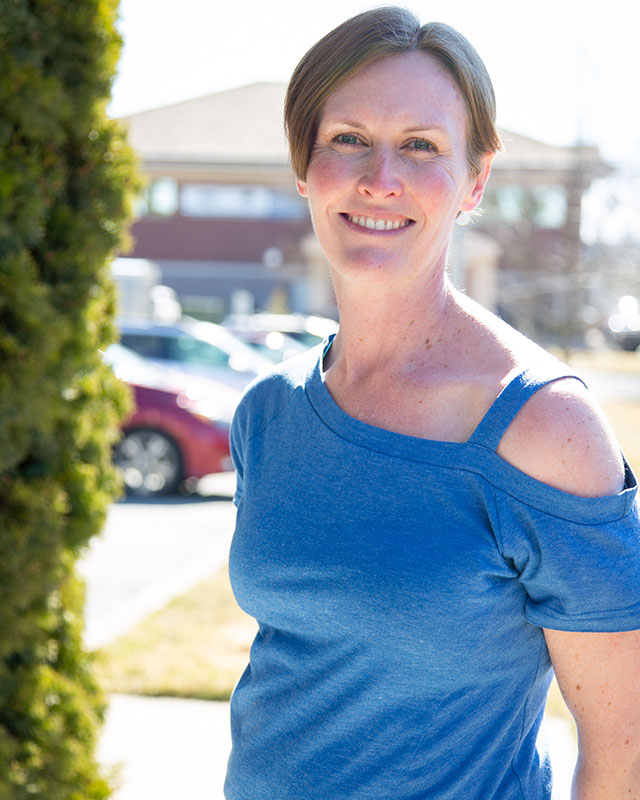 Cara Clinton, PT, DPT, OCS
PHYSICAL THERAPIST / OWNER
Cara was born on a sunflower farm in Minnesota and moved to San Diego with her parents when she was a child. Cara ran track and field and played soccer in college. She graduated with her Bachelor's Degree in Kinesiology from San Diego State University and her Doctorate of Physical Therapy from University of St. Augustine.
Cara and her husband moved to Coeur d' Alene in 2015. She has had her Board Certification in Orthopedics since 2016. Cara enjoys working with patients with all types of orthopedic injuries. She specifically loves working with clients with chronic spine injuries as well as hip and shoulder injuries. Because of her passion for sports, she takes pleasure in working with athletes of all ages focusing on using manual therapy and functional movement concepts as a whole-body approach to healing. On her days off, you can usually find Cara and her husband playing soccer or enjoying the outdoors, running and hiking with her dogs and three children.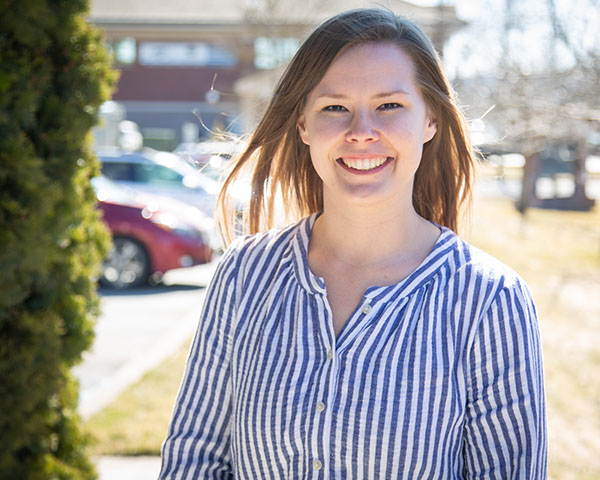 Alison Ruygrok, PT, DPT
Physical Therapist
Alison was born in Burbank, CA and moved up to Deer Park, WA when she was 6 years old. After high school, Alison played college basketball for 2 years at a small D2 college in Denver, Colorado. After 2 years, Alison then transferred to Azusa Pacific University in Southern California in which she received her Bachelor of Science in Applied Exercise Science in 2016. Alison then attended the University of Mary Hardin-Baylor in Belton, TX for her Doctorate in Physical Therapy. Even though she loved her time living in the South, she made her way back up to the Pacific Northwest to practice and be closer to family. In her free time, she loves to snowboard, play basketball, and be outside to enjoy the beautiful Pacific Northwest. Alison loves working with geriatric patients, athletes, orthopedic injuries, and Parkinson's patients.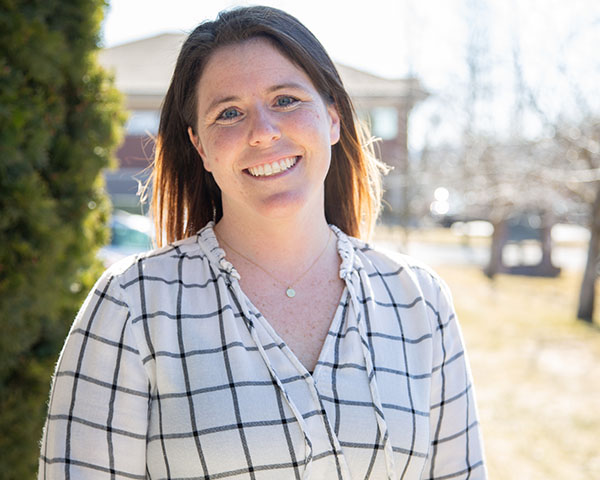 Kristine Johnson
PT Technician/Marketing Assistant
Tine grew up in Port Orchard, Washington. She played all kinds of sports, eventually focusing the most on soccer. Her interest in sports and the human body led her into the realm of athletic training, and she joined the Athletic Medicine program at her high school. She went on to Linfield College where she played soccer and received her Bachelor's Degree in Exercise Science. She then went on to earn a Master's Degree in Exercise Physiology from Eastern Washington University. Tine and her husband have a young daughter and two dogs. They enjoy spending family time in the outdoors, hiking, camping, golfing, and paddle boarding.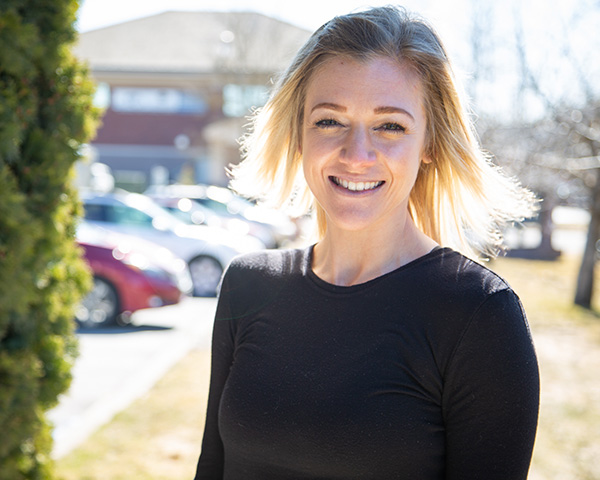 Jill Terracciano
Front Office Coordinator/PT Technician
Jill is a Physical Therapy Tech and Front Office Coordinator here at Inspire, as well as a Registered Dietitian Nutritionist and Certified Personal Trainer. She obtained her Bachelors' degree in Nutrition and Dietetics at the University of Idaho. She believes that exercise and nutrition work best synergistically for overall health and wellness. Her passion for living a healthy lifestyle is one of the many reasons why she loves working in this field. She was born and raised in a small town near the Seattle and has lived in beautiful Coeur d'Alene, ID for over 15 years. She loves staying active by either running or participating in CrossFit. She is always on an adventure with her husband and two boys; hiking, skiing, golfing, biking, boating, etc. If it's outside, they love it!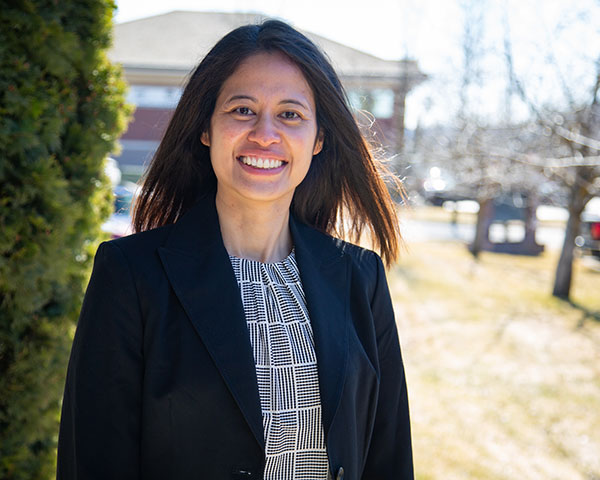 Julie Beerman, PT, DPT
Physical Therapist
Julie's professional passion is working with motivated patients, helping and educating them through their recovery and prevention of reinjury. She is committed to continuous learning to provide patients with the most effective and progressive care. She enjoys treating orthopedic injuries with a treatment approach that emphasizes manual therapy and functional exercises to help facilitate recovery. When she is not working, Julie loves spending time with her husband, three children, and dog. She enjoys paddle boarding, hiking, camping, and being outdoors.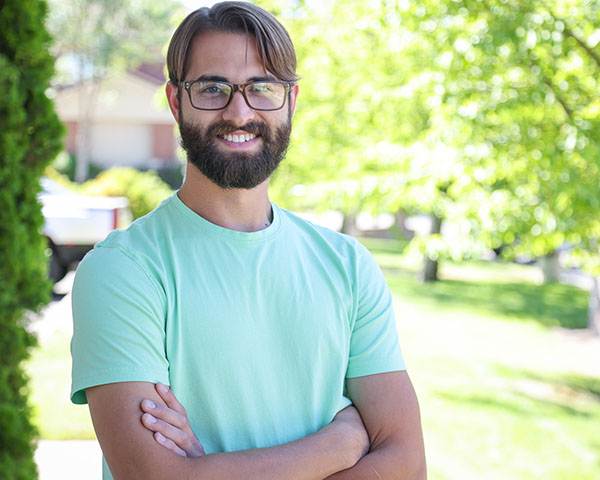 Jayden Cornett
PT Technician
Jayden was born and raised in Tri-Cities, Washington. After graduating high school, he moved away from home and began a life of adventure. On his journeys, he has a acquired a wealth of experiences. From hunting Bigfoot in the Redwoods, to singing "Hallelujah" for the Armenian mafia, Jayden has an endless supply of entertaining stories. In the last few years, Jayden has actively pursued his passions for music and acting. He regularly plays shows in the CDA area, both with a band and as a solo artist performing original music. Jayden is also an actor, having been in multiple stage productions and two independent films.
Jayden loves working in PT, because it allows him to connect with so many amazing people and be apart of their healing process.