Diagnoses We Treat
At Inspire Physical Therapy, we treat a variety of diagnoses. Here is a list of some of the typical things we treat:
Neck and Back Pain
Shoulder Pain/Rotator Cuff Disorders/Bursitis
Hip Pain
Knee, Ankle, and Foot Pain/Sprains
Post-Operative Care for Orthopedic Surgery including Total Joint Replacement and Spine Surgery
Balance Deficits/Fall Prevention
General Strengthening
Tendinitis
Vertigo & TMJ
Chronic Spine Injuries
Back Injury Prevention
Specialty Programs
Work Injury
Sports Medicine/Sports Performance
Motor Vehicle Accident/Whiplash
Kinesiotaping
Post-Surgical Protocols
Self-Pay Payment Plans
Evaluation: $120
Follow-up Appointments: $90 per treatment if less than 6 follow ups
6 visit package: $480 total ($80 per treatment not including evaluation)
Annual Physical Therapy Exams
Inspire Physical Therapy now offers annual PT Exams! Take control of your musculoskeletal health with an Annual Physical Therapy Exam. Learn more here.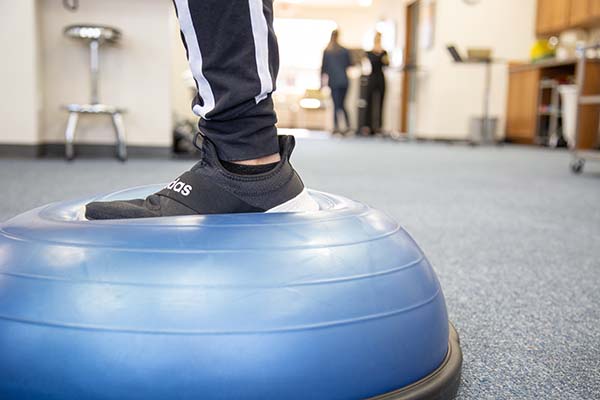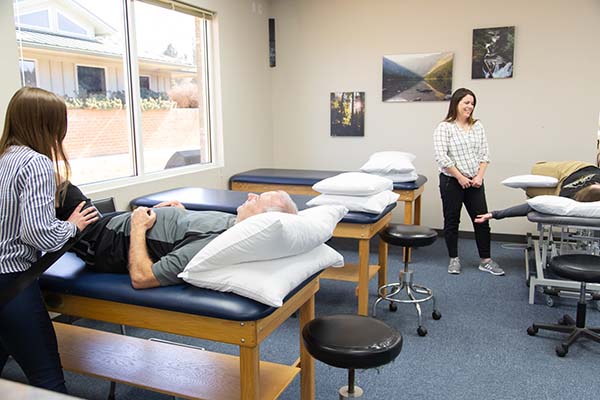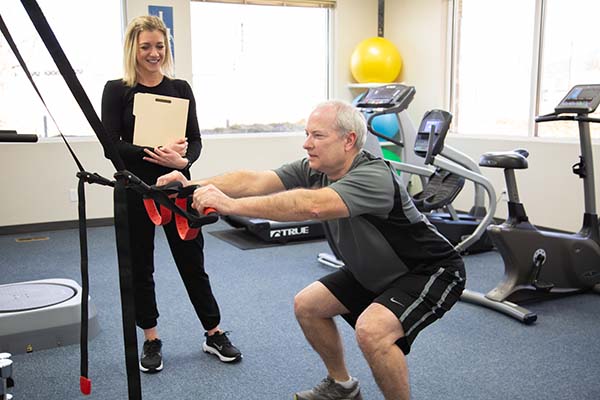 In Need of Physical Therapy?